White Label App
For Your Business
The one stop shop for your customers to pay,
get rewarded & order ahead.
Get All the Benefits of LoyLap in One Place
We make it simple to keep all your customers happy with features that make their payments easier and more rewarding. Use LoyLap to increase the operational performance of your business and your average transaction value.

Mobile App Ordering

Top-Up and Pay

Loyalty Campaign

Digital Gift Cards

Website Ordering
Designed & Released for Your Brand
Using your logo and brand colors we'll design and build an app that represents the unique look and feel of your business. Inside will be all the functionality you need, pre-programmed ready to delight your customers when they download it from the iOS and Android app stores.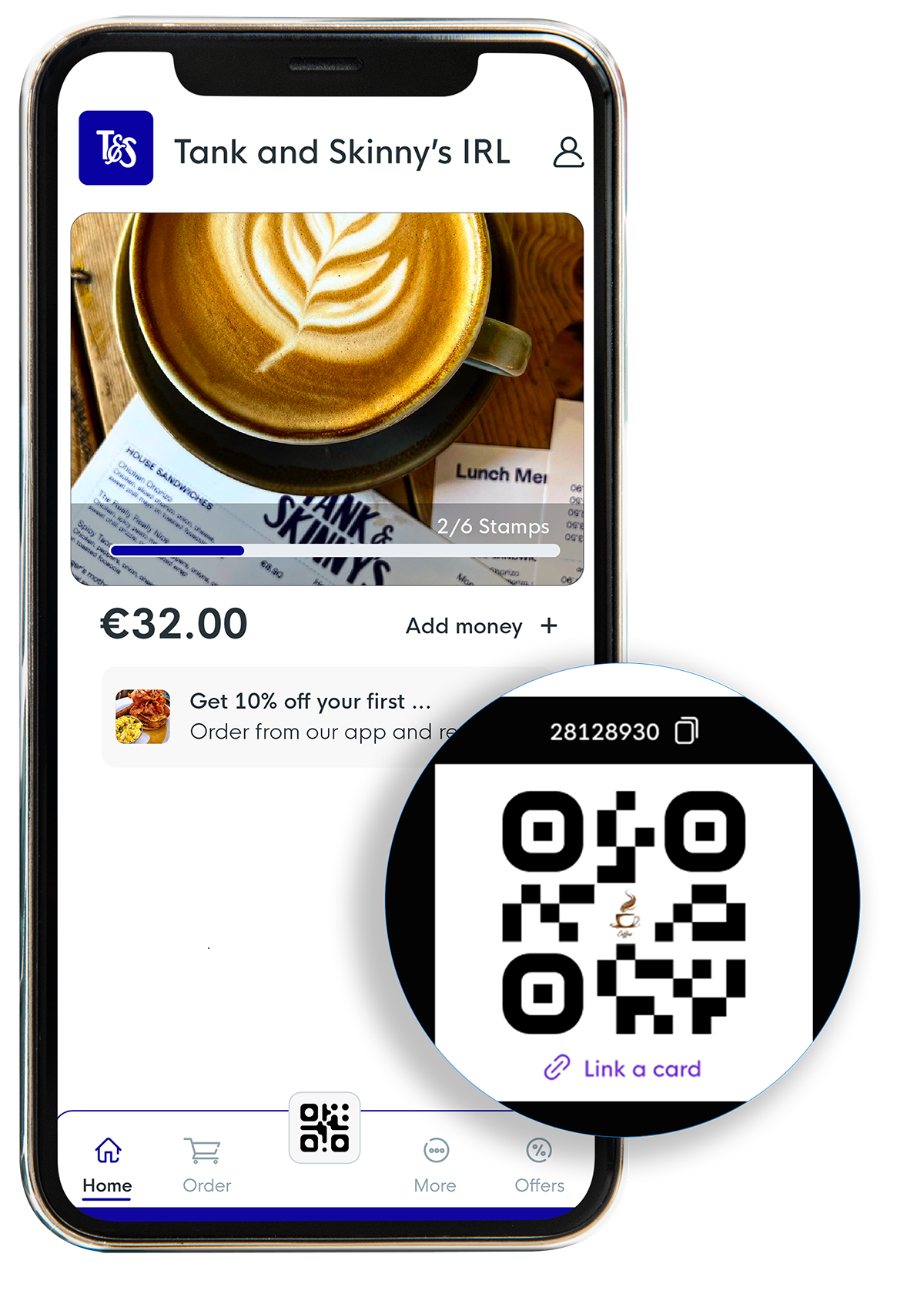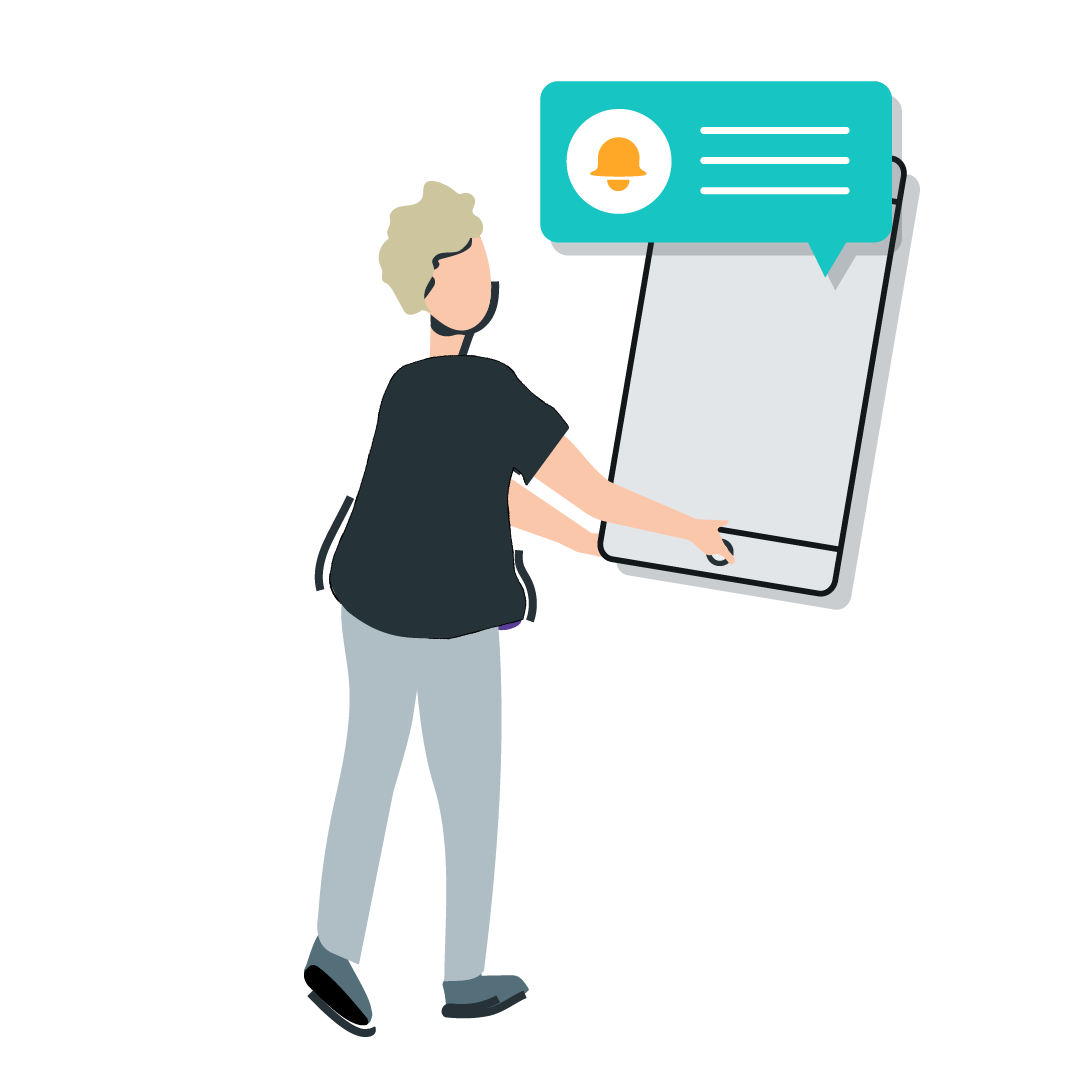 Powerful Marketing Campaigns
Just became more powerful with mobile push notifications
With a LoyLap custom-branded app you can convert more sales and boost your bottom line by reaching and engaging with your customers with the right message at the right time with mobile push notifications.
Target your customers based on their behaviour, their demographics or even what they have bought, reach them with a push notification on their mobile device, and then engage and convert them with your compelling campaign.
Whether it's reconnecting with customers you haven't seen in a while or rewarding a group of your top spenders, LoyLap Campaigns lets you harness the power of your own customer data and use it to accelerate your business growth.
Discover LoyLap Campaigns
Fully Integrated With POS
LoyLap is fully integrated with your POS to offer maximum convenience to you and your customers. Receive pre-orders directly into your point of sale system and be alerted with an automated receipt print out. Plus, manage all of your orders with ease using our app on your POS.
When customers pay in store with your white label mobile app, product level integration with your POS means that their loyalty and receipts are applied automatically to their account without any effort by your staff.
We work with businesses just like yours
Our Current Integrated POS Systems



Let us know if we're not currently integrated with your POS, we will add it to our development roadmap and alert you when we're ready for you.