LoyLap for Restaurants
Enhance service and convenience for your customers
Gift Cards and Packaging for Restaurants
Our gift cards are custom designed for restaurants.
Gift cards are a great way to increase awareness and attract new customers to your Restaurant.
Think of gift cards as a personal recommendation from a satisfied customer, thus promoting your Restaurant.
Problems we can help solve with you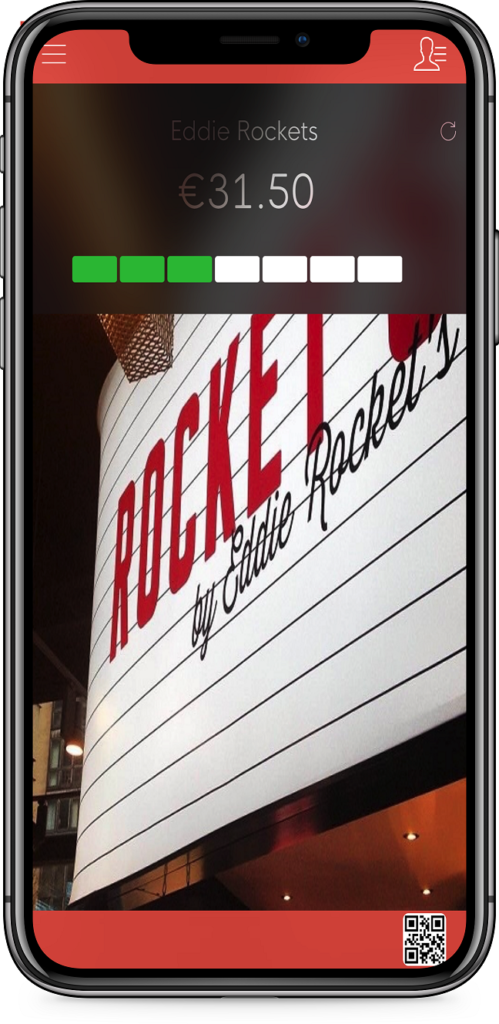 With LoyLap Upfront,  your customers will be able to securely top up to your Business.
All payments are secured by Payment Gateway. You can also reward your customers by giving them a bonus for upfront top ups.
Use LoyLap Upfront and Gift Cards and start locking in revenues today.

Takeaway made easy. Take ownership of your orders
LoyLap let's your customers Order and Pay directly from their mobile app, or any desktop computer.
Our ordering solution is directly integrated with your POS* and inventory, so no additional hassle or hardware required.
Start accepting orders ahead of time including future dates and even when your Restaurant is closed. 
With LoyLap, you own the data from the orders you process.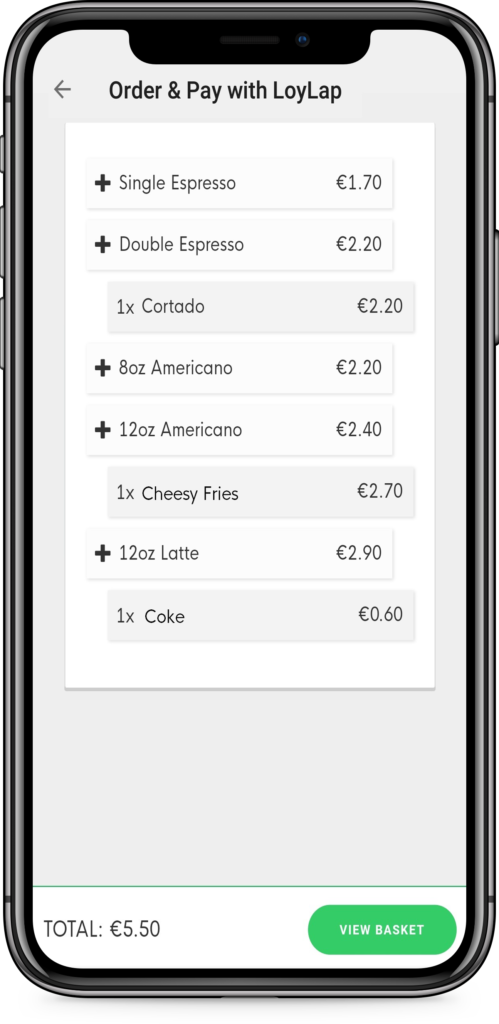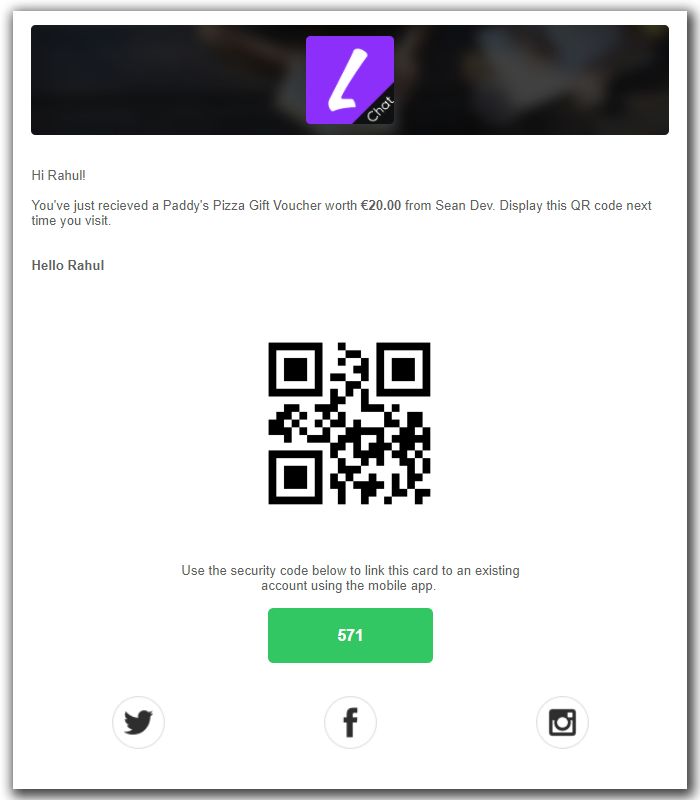 Interested in testing the waters before buying Gift Cards? Or looking for another avenue to sell more gift cards?
At LoyLap, we offer our customers the option of sending Digital Gift Cards straight to your customers' inbox.
Contact us to get started with Digital Gift Cards now.
Try it for yourself right now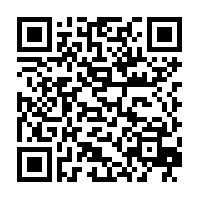 Download LoyLap Partner to any tablet and login with the below details to have a look around.
Email: restaurants@loylap.com
Password: Loylap4restaurants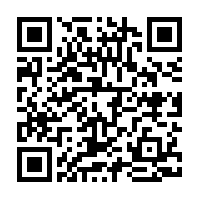 Enter your email and we'll send you a digital card to scan with the Merchant app.