Don't be Bricks and Mortar,
be Clicks and Mortar
Customer demands are evolving, and we're here to help your business on that Journey. LoyLap's Order Ahead technology enables your Business to easily get started trading online. What is more, we understand that your business lives off its margins so we offer among the most competitive prices in any market with prices starting at just 2% per order
The example below compares LoyLap fees to other options on the market based on
$4000 in sales over 200 transactions: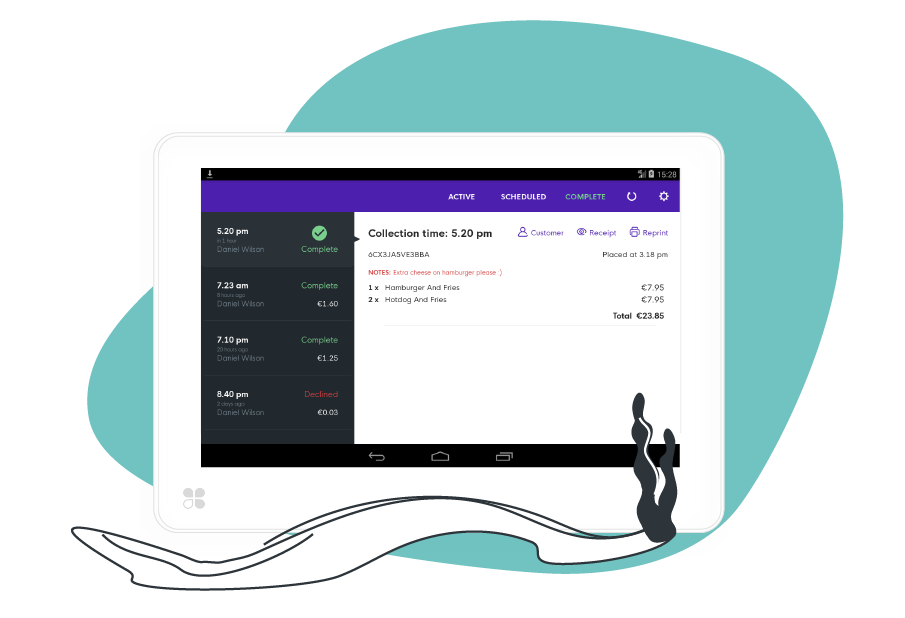 Online Ordering Integrated
with certain POS
We believe in seamless integrated payments, and our online ordering is no different. With Order Ahead from LoyLap on your POS, your customers' can easily order online with payment being taken immediately and the order sent directly through to your POS once confirmed. This is the peak of Online Ordering convenience with no additional hardware being required and all orders being automatically reconciled to make your book keepers job a lot easier.
Available on Tablet for any Business
For those Merchants with a POS that is not currently integrated directly with LoyLap, we can easily offer Online Ordering to any Android Tablet. All your business needs is a LoyLap account and a an Android tablet and we can have you up and running taking orders in no time.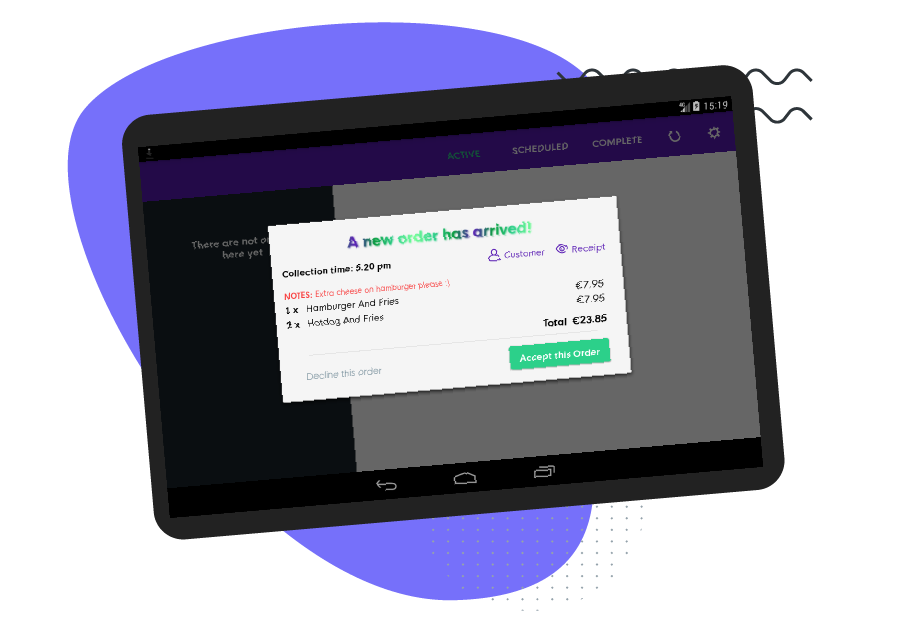 Get Started With a LoyLap Account Now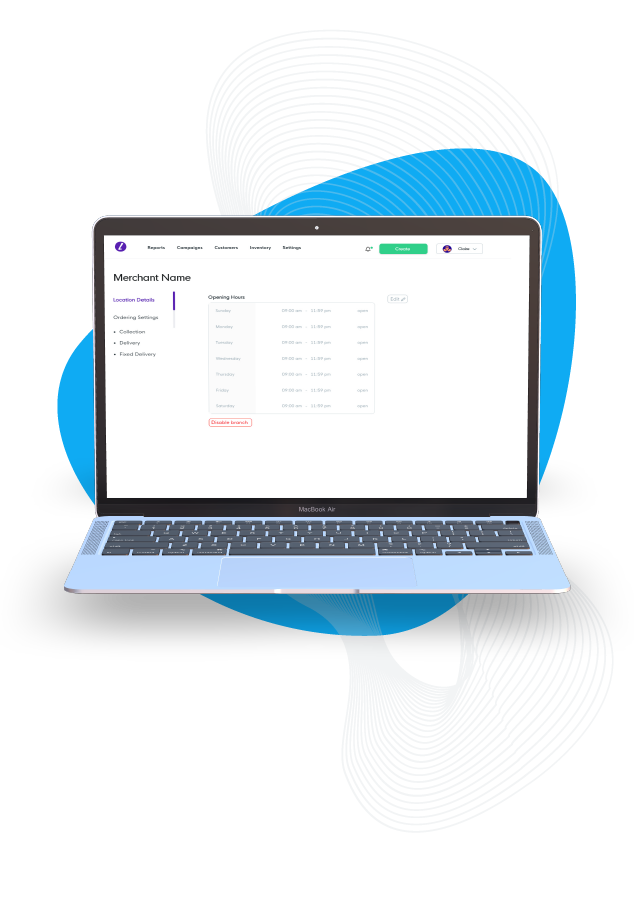 Prepare for peak business hours with configurable options to work exactly as you need
Our system is flexible to how you do business, and our customer success team will work with you to set up ordering exactly as you need it.
Configure option such as:
Order for Collection
Order to Table
Order for Delivery (you must have your own means of delivery) Integrated
Rewards and Offers
Schedule a Demo
QR Menu & Table Ordering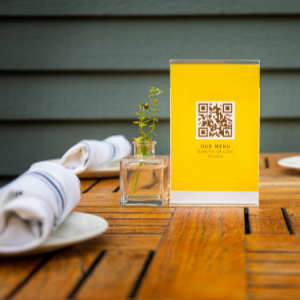 Improve productivity while helping maintain social distancing by reducing movement with QR menus and table ordering and payment.
Click &
Collect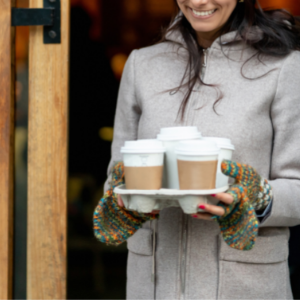 Take online pre-orders and payment for collection. Fully customisable to your business including product availability, order limiting, menu timing and more
Order for
Delivery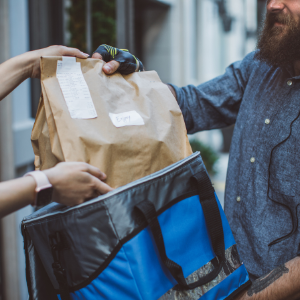 Have an existing delivery service in place? Take it online with the LoyLap online ordering Clover app. Set minimum orders, delivery radiuses, fees and more.

Place Order
Your customer places an order through the App or Desktop.

Makes Payment
Your customer schedules a pickup time and pays for the order.

Order Management
You will receive an alert on your point of sale device with the order details.

Deliver & Collection
Order is collected, delivered to table, or delivered to location at scheduled time.
Compatible with the LoyLap family of Software