Loyalty
Reward your customers & keep them coming back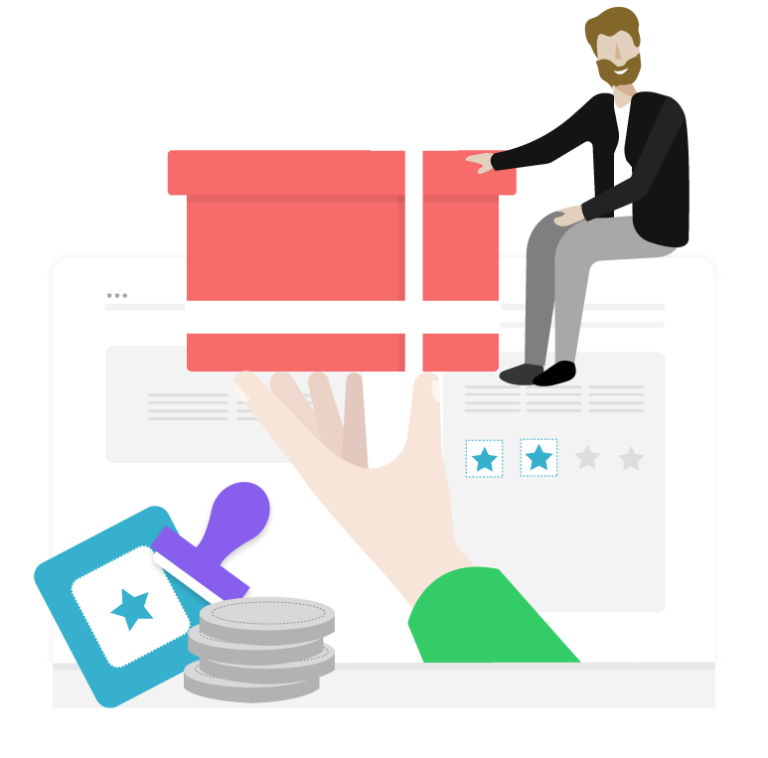 Say 'Thank you' to your customers with LoyLap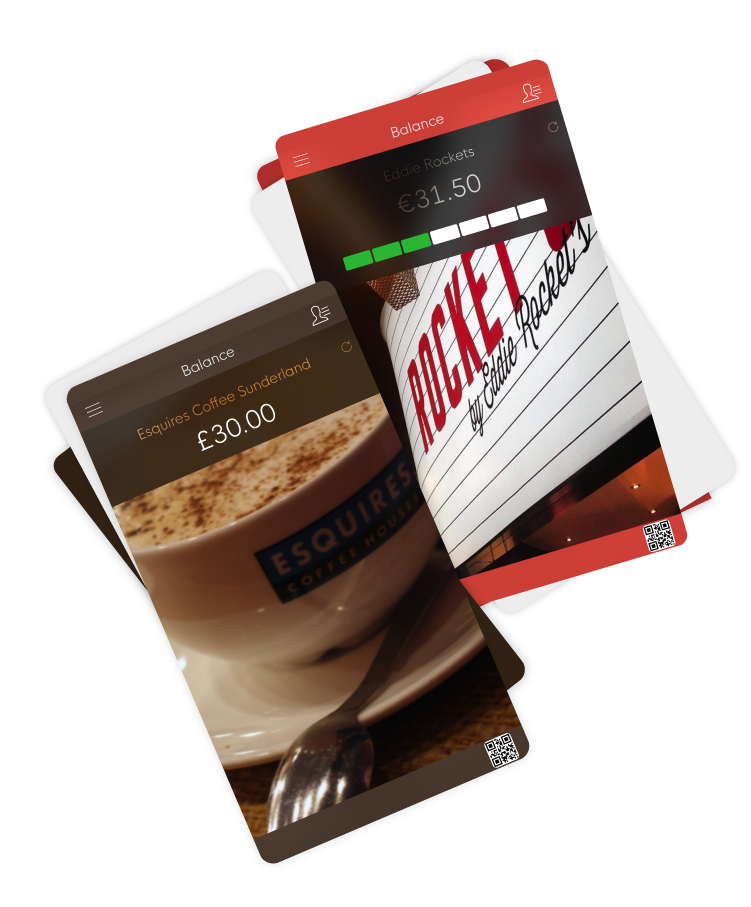 Choose the loyalty system that's the right for your Business & Customers
Stamp Loyalty – A digital version of the classic loyalty system designed for low priced items with high frequency purchases.
Credit Back Loyalty – Offer a percentage back to customers on each purchase that they make. Change the percentage based on product basis to ensure the reward matches the margin.
Discount Loyalty - Offer an immediate discount to your loyalty customers, with the option to offer higher and lower discounts to different customers.
Multi option Loyalty Delivery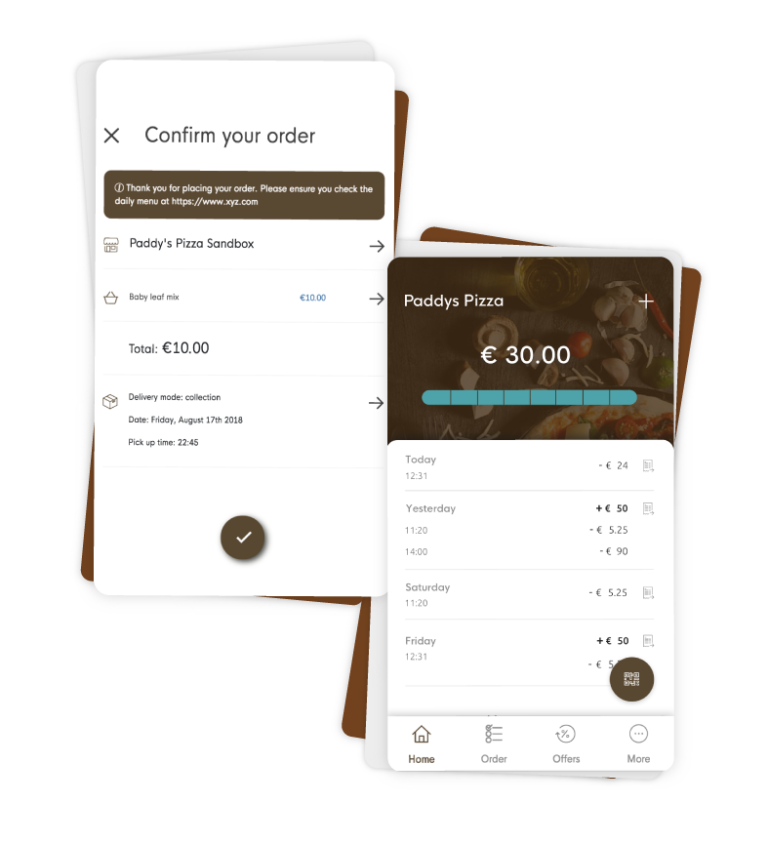 Features to delight your customers
LoyLap Campaigns is one of the most functional and versatile Customer Engagement Tools worldwide. With LoyLap Campaigns, you can create one off and recurring promotions, that automatically apply to customers' accounts once the parameters of the offer are met. With Campaigns you won't need to train staff each time an offer is running, for each campaign is automatically redeem via the POS where applicable.
Target Campaigns to your customers based on:
Grow Your Business With LoyLap
Have our Client Solutions team get in touch with you.