Gift Cards
Welcome new customers to your business with branded or digital giftcards that work with your POS
Schedule a demo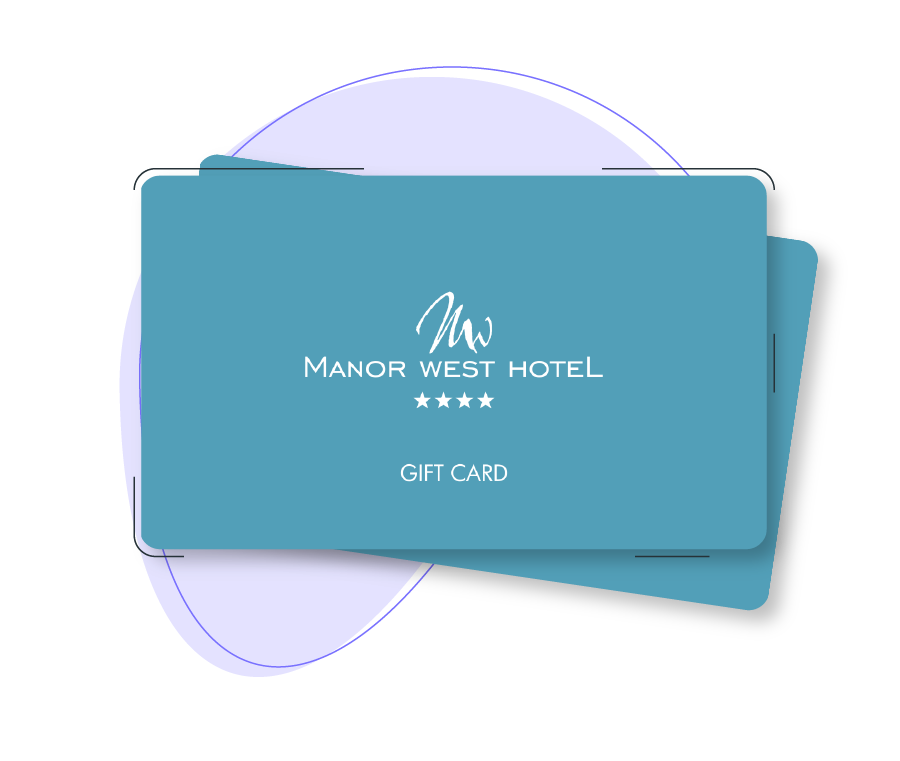 Some of Our Happy Customers
We've been using LoyLap Gift Cards for over two years and have found they are very easy for our staff to process. The LoyLap team are also always on hand should we need assistance which is always great to have. Our customers love the convenience of being able to offer the Gift Card to their loved ones which for us is a priceless recommendation.

Gavin White

Director, EZ Living Furniture
We've been with LoyLap for over 4 years to manage all of our customer relations. At Lily, we use both Physical and Digital Gift Cards. It is great to have those both from the same company so it's really easy to tally up Gift Card sales and redemptions; both in-store and online on our website.

Elaine Clogan

Owner, Lily Boutique
My staff and our customers love our Gift Cards from LoyLap. With the contactless tap to load and remove funds, and the ability we have to name each Gift Card in case of loss by one of our valued customers, LoyLap gives us everything we need to power a Gift Card system that works for us and our customers.

Frederic Pelanne

General Manager, Peploe's
We've been using LoyLap Gift Cards for over two years and have found they are very easy for our staff to process. The LoyLap team are also always on hand should we need assistance which is always great to have. Our customers love the convenience of being able to offer the Gift Card to their loved ones which for us is a priceless recommendation.

Gavin White

Director, EZ Living Furniture
We've been with LoyLap for over 4 years to manage all of our customer relations. At Lily, we use both Physical and Digital Gift Cards. It is great to have those both from the same company so it's really easy to tally up Gift Card sales and redemptions; both in-store and online on our website.

Elaine Clogan

Owner, Lily Boutique
My staff and our customers love our Gift Cards from LoyLap. With the contactless tap to load and remove funds, and the ability we have to name each Gift Card in case of loss by one of our valued customers, LoyLap gives us everything we need to power a Gift Card system that works for us and our customers.

Frederic Pelanne

General Manager, Peploe's
How Do I
Order My
Gift Cards?
Please follow our design guidelines if you wish to design your cards yourself.
Can't wait for your cards to be custom designed and manufactured?
Increase your gift card sales by offering digital gift cards to your customers. With LoyLap, your customers can send a digital card directly to their intended recipient simply by entering their email. No paper, no cards, just bits and bytes!
Sell digital Gift Cards directly from your own website with our simple widget. Just plug it in, no complex code or time-consuming integrations needed.
Add a "Gift Vouchers" button to your Instagram and Facebook to instantly allow your customers to buy digital gift cards.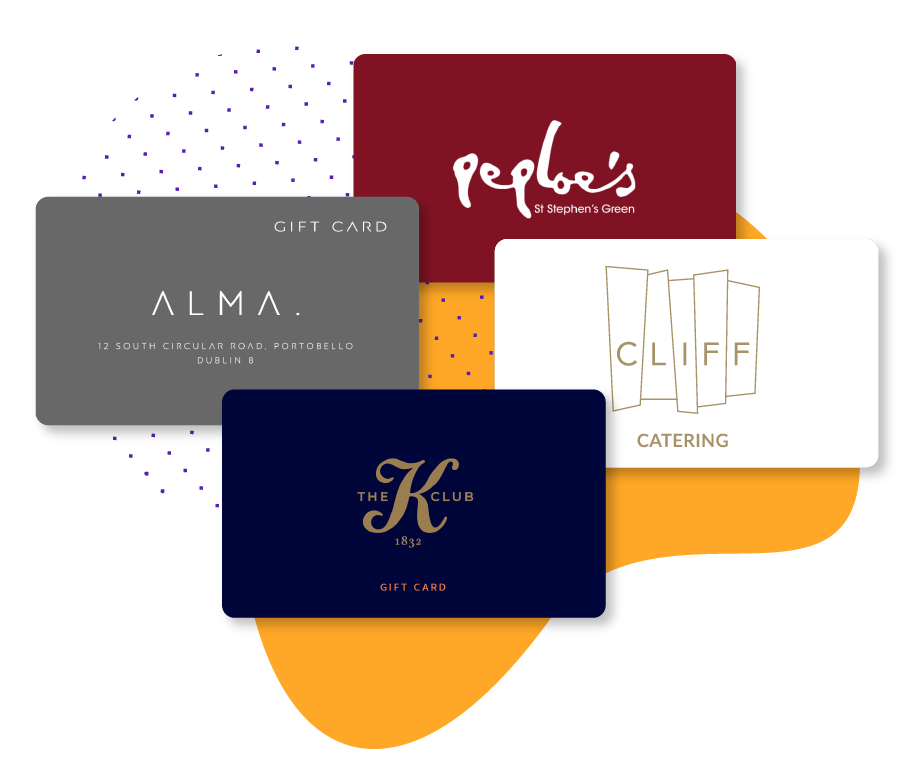 Your Favorite Features in One Bundle
We work with businesses just like yours