Lock in revenues today with ease with gift cards by LoyLap
Offer convenience to your current customers, and welcome new customers to your business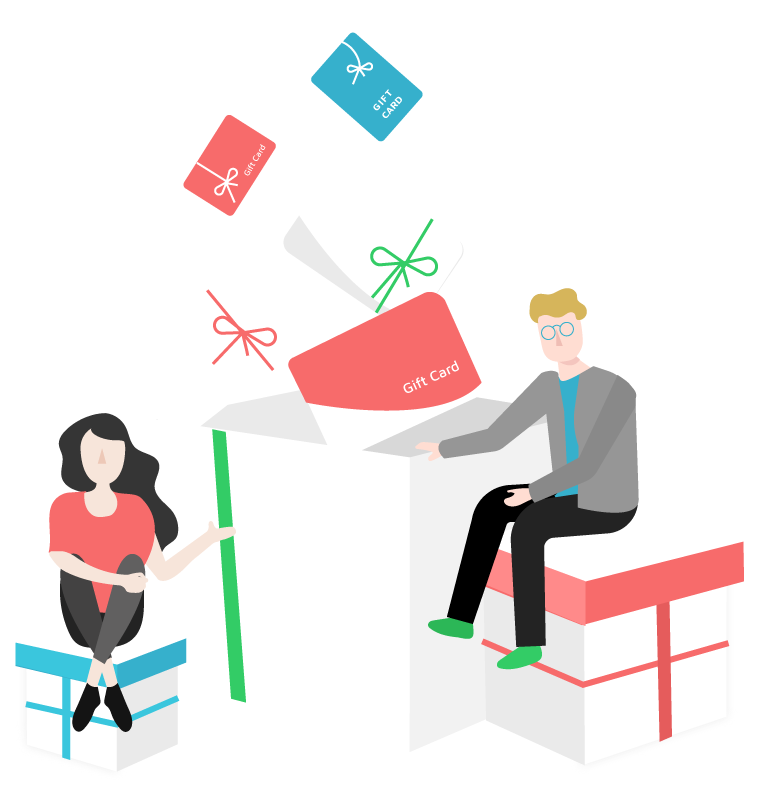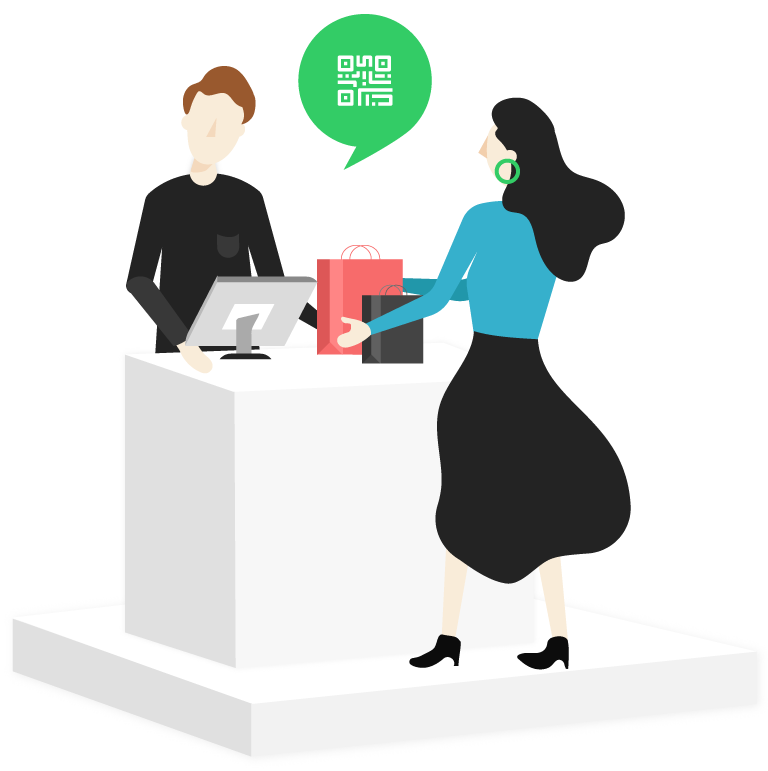 All you need for a successful gift card system
You can choose between cards designed specifically for your business, or pre-designed cards to suit any business type
Loading Gift Cards with any denomination is incredibly straightforward
On select POS systems your customers are also able to purchase 'digital gift cards' should they choose
View advanced analytics and reports in real time on any device
Increase your Gift Card sales by offering Digital Gift Cards to your customers. With LoyLap your customers can send a digital card directly to their intended recipient simply by entering their email. No paper, no cards, just bits and bytes.  
Learn more about how we can help your Business with Digital Gift Cards.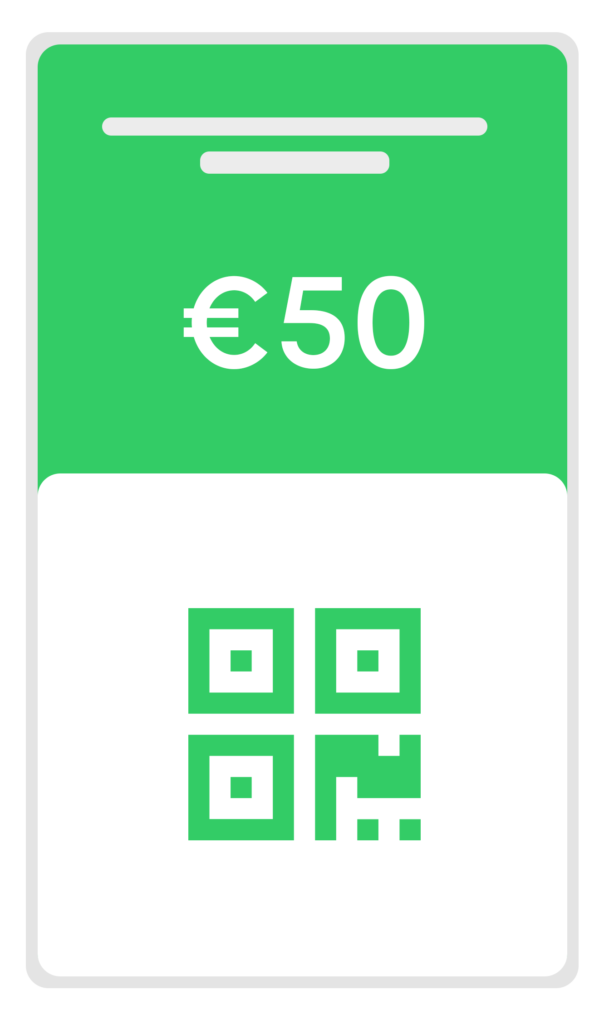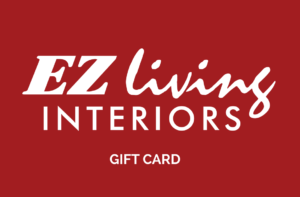 "We've been using LoyLap Gift Cards for over two years and have found they are very easy for our staff to process, with the centralised reporting system making our accounts and reconciliation quite a streamlined process in comparison to when we used paper vouchers. The LoyLap team are also always on hand should we need assistance which is always great to have. Our customers love the convenience of being able to offer the Gift Card to their loved ones which for us is a priceless recommendation."
Gavin White
Director, EZ Living Furniture
Some of our Happy Customers
View our gift card prices
(Please choose your shipping location to view the relevant pricing.)
How do I order my Gift Cards?
Please follow our design guidelines, in case you wish to design your cards yourself.
Can't wait for your cards to be custom designed and manufactured? Order some pre-designed cards today from our shop.
Your favorite features in one bundle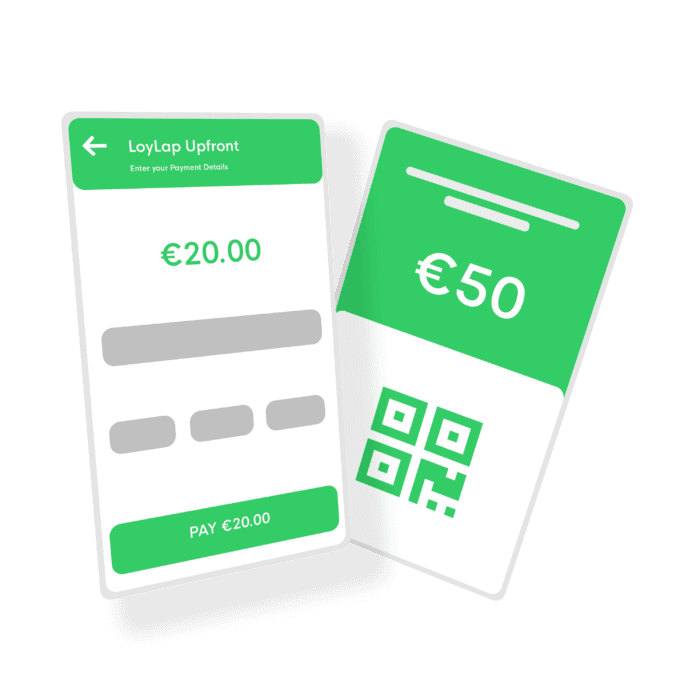 Link a Gift Card
You customers can link their Gift Card with the LoyLap Digital Wallet app (available for iPhone and Android), and use their smartphone and Gift Card interchangeably for transactions.
Top up
Customers can top up their account for your Business directly in-app. The money gets transferred immediately through your merchant services account and you get paid before any product goes out of your door.
Our Customer Insights tool will show you how successful your Gift Cards are, in real time
Live update of all transactions

Download customizable reports

Metrics such as number of cards in circulation, outstanding liability, popularity etc
Set up LoyLap Gift Cards
to lock in future revenues today