LoyLap for Bars
Less time on confusion, more time spent serving customers
With LoyLap you can easily run your own pre-paid debit gift card to build up and/or spend off a tab at your bar. 
Pre-paid cards set to rounded off values (ie. €25, €50 etc) encourages customers to spend more.
All orders placed can be monitored and captured in real time.
Our payments technology will help you bring your customers back through your doors again.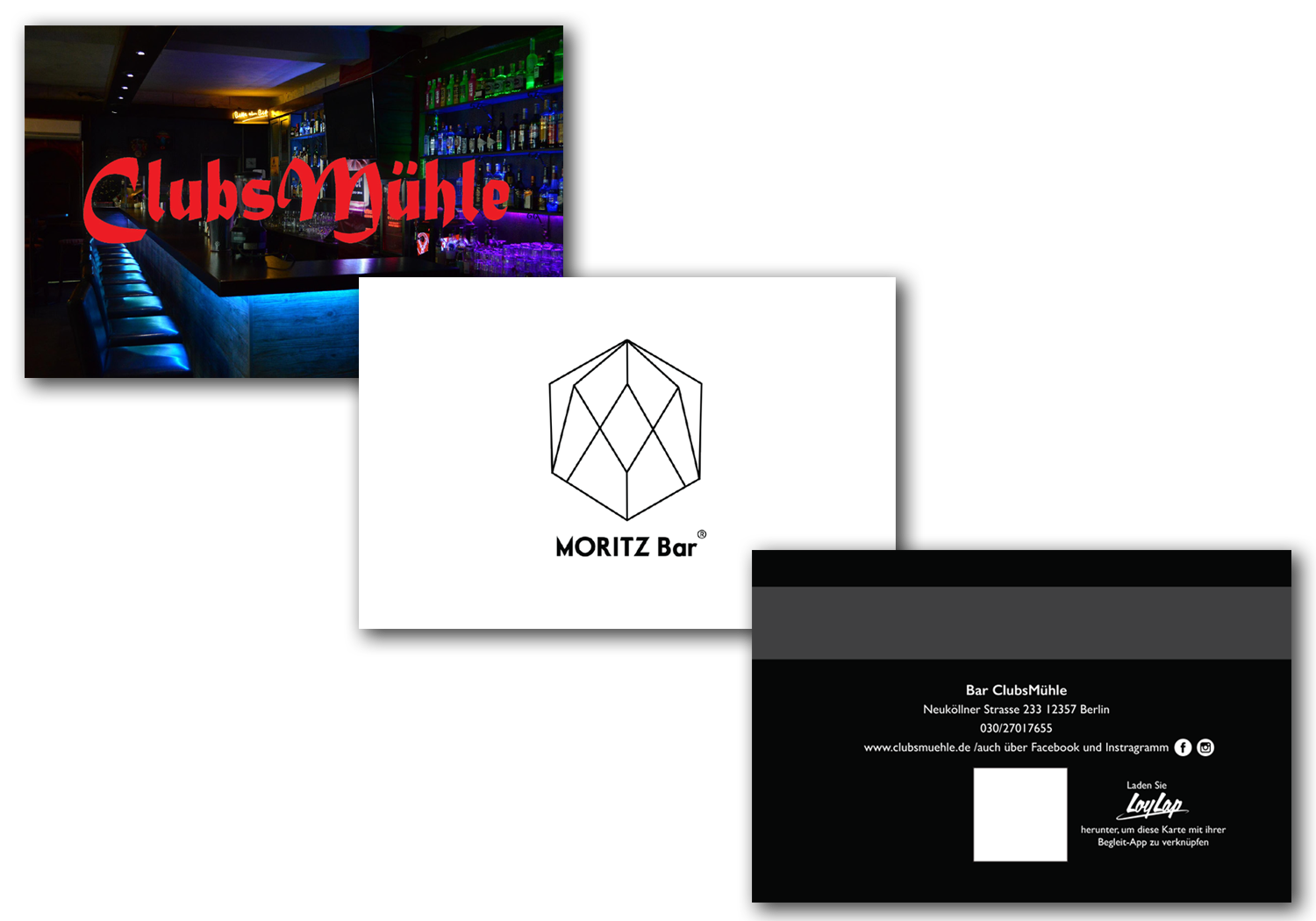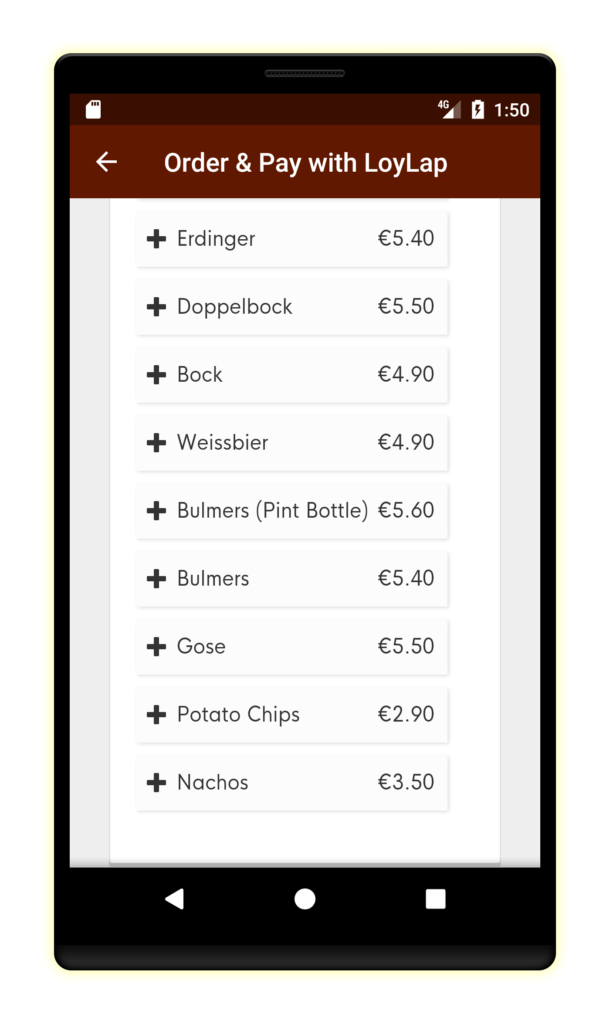 Table Ordering
Our ordering solution is directly integrated with your POS* and inventory, so no additional hassle or hardware required.
Customers can top up credit to your Bar and order directly to their table using our Mobile app.
Whether its Gift, Loyalty or Order and Pay, we help you seamlessly service orders through multiple channels.
Speed up the line with Contactless
Our contactless cards can reduce the time per transaction by up to 70%.
Reduce cash mismanagement with NFC enabled cards and elegantly installed readers in your bar.
 We can also provide cashless wristbands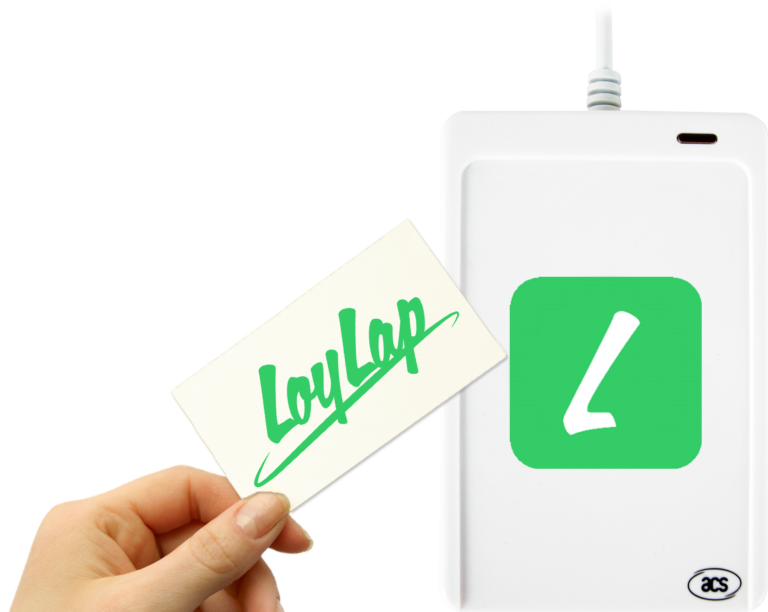 Try it for yourself right now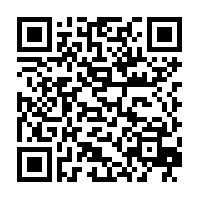 Download LoyLap Partner to any tablet and login with the below details to have a look around.
Email: bars@loylap.com
Password: Loylap4bars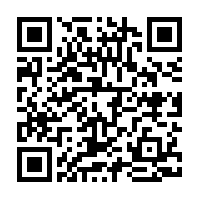 Enter your email and we'll send you a digital card to scan with the Merchant app.