LoyLap for Cafes
LoyLap will work with your cafe to enhance service and convenience for your customers.
We recognize that each cafe has its own individual challenges and goals. LoyLap was built with flexibility at its core to offer comprehensive solutions.
Problems we can help solve with you
Our cards are custom designed for your Brand.
Cards are a great way to increase awareness and attract new customers to your Cafe.
Customers use pre-loaded cards with the denominations of your choice.
Feature Rich Loyalty Program for your Brand
Choose the Loyalty system that's right for your Business.
With LoyLap, you can choose to offer your customers a percentage of the transaction amount back in credit or offer digital stamps
Assign reward settings based on product type. For example, set 10% credit back on Coffee's and 15% credit back on Muffins.
Set Loyalty Tiers for your customers and encourage them to move up.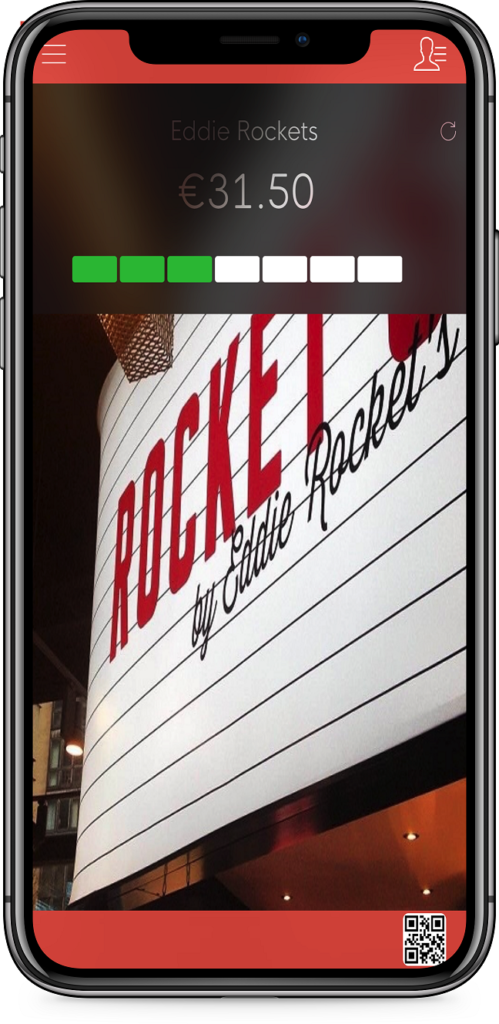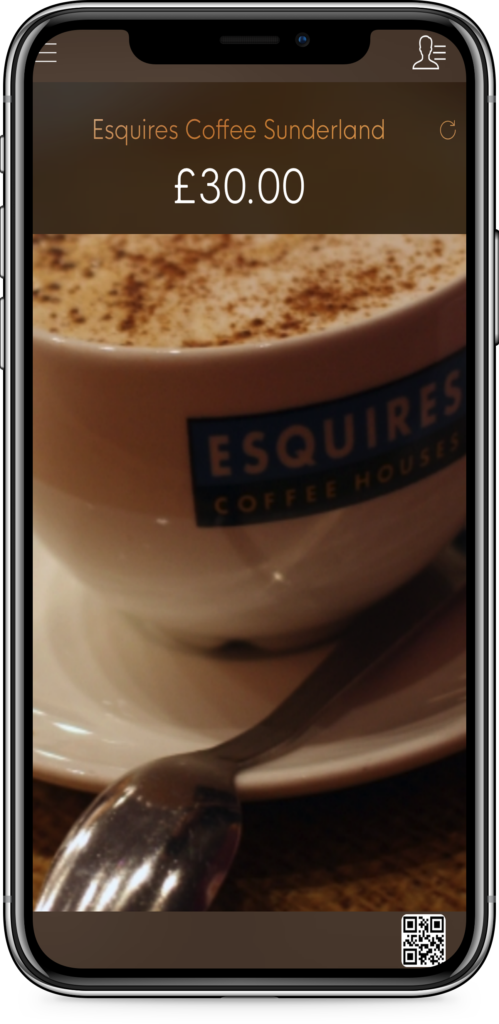 Mobile and Plastic Cards Solutions
All LoyLap solutions such as Gift Cards and Loyalty can be run directly on the LoyLap App – the app your customers will consider the app for your business.
We also can have custom designed plastic cards/key fobs designed just for your business also for those customers who aren't quite ready for mobile
Order and Pay
Bust the queue and increase customer convenience by letting your customers order ahead and skip the queue. 
LoyLap let's your customers Order and Pay directly from their app, or any desktop computer. Our ordering solution is directly integrated with your POS* and inventory, so no additional hassle or hardware required.
Coffee to go? No problem.