It's All Connected
A smart payment platform that makes complex transactions simple, reduces operational costs and helps Businesses to make better decisions.
Create Your Business Account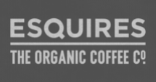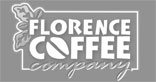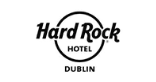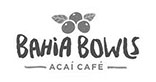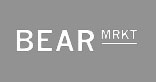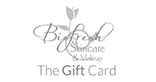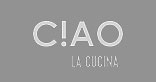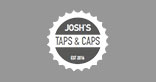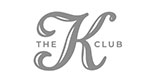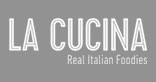 One Platform for All Your Customers
All Delivered in One Unified Customer Experience to Let You Interact Seamlessly With Your Customers
ONLINE ORDERING ON YOUR WEBSITE &
White Label App
A custom branded app with the perfect blend of functionality for your business type. Our customer success team will work with you to make sure your app has the right starter campaigns to hit the ground running, and will communicate with your own team/developer to add Order Ahead and other valuable services directly into your website for the ultimate unified customer experience. 
Learn More About An App For Your Business
Benefits to the LoyLap Toolkit
Connecting businesses and their customers in a world of frictionless payments

All in One System
Loyalty, online ordering, and mobile payments all handled by one easy to use system

Point of Sale Integration
All transactions integrated with your POS for seamless usability and reporting

System Reliability
Our last system downtime was in February 2019, and it lasted 4 minutes and 18 seconds

Price
Your margins are for you; our transaction fees are as low as 2%

Your Brand First
Your app is designed for you with perfect brand color and image customization

Promotion Platform
Reach customers where they want it with targeted in app offers

Personal Support
Our team are here to support and make sure you're getting the most out of LoyLap

Statistically Proven
Across our clients, LoyLap customers spend 16% more than the average debit card customer
Start Your 30-Day Free Trial
Unlock the potential of your customer base and drive more sales by elevating your customer experience with LoyLap. Start it all with a free 30-day trial today.
Offer more, learn more, earn more
Create Your Account
CASE STUDIES
Blending Instore and Online for the Perfect Customer Experience
Learn how Bear Market accelerated growth by prioritising customer satisfaction and delivering a blended on and offline experience using LoyLap from its opening in 2014.
Learn More